AALDG Warranty Information
Our Limited Warranty
AALDG will replace any plant (procured and installed by us) that dies within 90 days from installation, providing they received adequate watering and care. Our warranty for trees and palms will vary from 90 days to 1 year, depending on the age of the tree and type of tree. All our guarantees are specified in our agreement. We provide no warranty on the transplanting of customers' plants or plants supplied by the customer.
Our warranty for sod or landscape plants requires a working automatic sprinkler system. Our warranty does not cover irrigation systems with defective sprinkler heads that cause plant damage.
For sod and plugs procured and installed by us, we provide a limited warranty for 30 days for the installation, providing the sod and slugs are adequately watered.
BUYERS RIGHT TO CANCEL
You may cancel our services within three business days after you signed our agreement. To do so, you must write us a letter stating you don't want our Landscape Service and wish to cancel our contract. The letter must be postmarked before midnight of the third business day after you signed the agreement. If you are unhappy for any reason or want to cancel the agreement, please call us immediately.
You may mail your letter to:
All American Landscape Design Group
1000 Verona Street
Belleair,  Florida 33756
If you cancel our agreement or contract, AALDG may keep all or part of any cash down payment or deposit that shall not exceed the lesser of 5% of the cash value or $50.

Our agreement is a commitment to you to perform our Landscape Services with excellence!.
Our Pledge of Quality
100% Workmanship Guarantee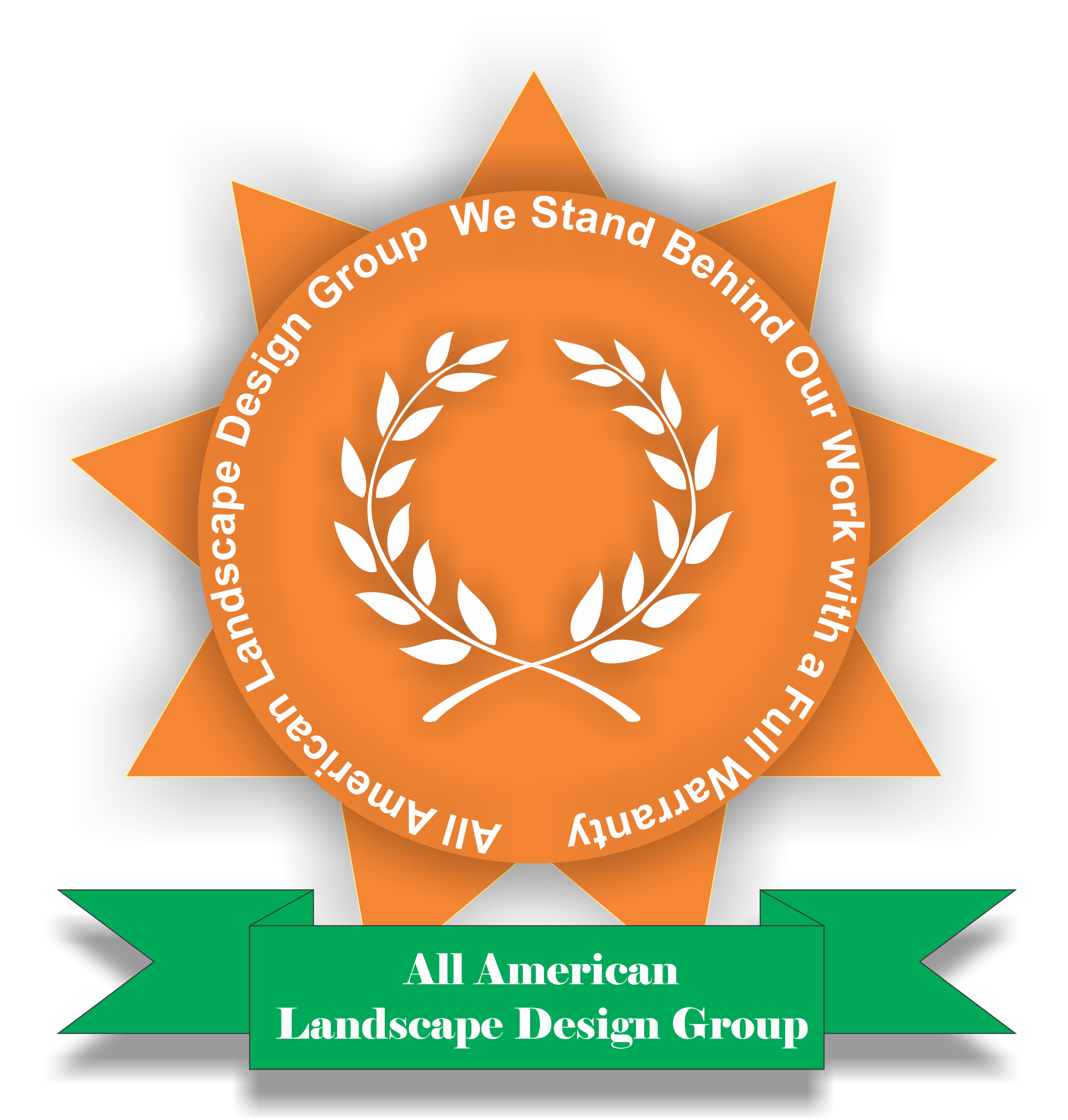 Contact Us
Get our Free Consultation & Answers to Your Questions
Hours: Monday to Friday 6 am to 6 pm
Let's Build Your Dream Landscape
Whatever your landscape vision or ideas, AALDG can help you refine your concepts and make your Dream Landscape become a reality by:
Listening to you to understand your requirements
Provide a Free Quote to do the entire job you want
We will work with you to ensure our Landscape Design meets your approval and build it the right way.