Meet Chris Schroth
Marine Corps Vet with a Passion for Landscaping
They say once a Marine, always a Marine! The United States Marine Corps is one of the few life-changing organizations instilling discipline to allow you to succeed with perseverance and integrity.
Chris Schroth is a Marine Corps veteran and the founder and active working owner of  All American Landscape Design Group (AALDG). Chris's character, attitude, and skills are the reasons for his superior landscape results and the excellent customer service experience you can expect.
As a boy living in Massachusetts, Chris has been in the Green Industry from an early age, which started with pulling weeds, cutting grass to planting flowers and shrubs. He has worked in every aspect of the landscape industry from the ground up. In 1997, Chris moved to Tampa Bay.
Over the years, Chris has built several golf courses and created numerous diverse landscape designs while managing hundreds of Landscape Projects including many large development projects. Chris understands how to keep the landscape healthy because of his experience as hands-on owner of a thriving Lawn & Landscape Maintenance Company for years.
For over 23 years, Chris has specialized in Custom Landscape Design and implementation in the Tampa Bay area. Chris has mastered the art of accurate estimating of landscape design and implementation. His finished Landscape Projects are wonderful living-art-forms that are delivered on-time and on-budget and using project management to deliver these best results.
In 2020, Chris decided to go back to owning a business instead of working as a professional Landscape Designer & Project Manager. He started AALDG to take total ownership and control of his landscape designs and installation projects. As the owner, Chris is not prevented from performing landscape jobs his way with the highest quality standards. He ensures all his projects are done the right way, with no excuses. Chris puts his name on every project he does and stands behind his work with a full warranty.

AALDG serves the Tampa Bay area and Hillsborough, Pasco, and Pinellas Counties and also serves the entire State of Florida for Large Landscape Projects.
 AALDG's Approach is to Do Landscaping the Right Way!
Free Quotes with no hidden fees
Extensive and diverse expertise to do any Landscape Project
Use only premium healthy plants with a warranty
Superior craftmanship at a fair price.
Landscapes Options are hardscape from walls, to pavers, to structures
We do the complete landscape job & usually done in less than 3 days
All American Landscape Design Group, (AALDG)
Since 1997, we have honed our skills to create the highest-Quality and Aesthetically Pleasing Landscape Projects.
As the owner of AALDG, Chris Schroth is university-trained in Horticultural Science that's added expertise to his extensive practical landscape experience and project management know-how. Chris personally supervises every Landscape Project and quality-assures each one to meet his high standards.
AALDG's complete set of  Landscape Services includes:
Free Quote – Accurate Estimates
Proposal for Defined Contract Services
Detail Design with Documentation
Full Implementation with Resource Allocation
Project Management & Supervision
Recommended Maintenance Services
AALDG's Landscape leadership and reputation are recognized in Tampa Bay for years as a trusted local business service you can count on for results.

Top-Notch Quality Landscape  Services at the Best Price
Our Landscape Projects starts with our Free Quote for the entire project. We provide an accurate estimate without hidden charges. Upon your approval, we will proceed with our proposal for the contracted services.
Depending on needs of the project, our complete Landscape Projects may include the following using our Best-Practices:
Collect Your Requirements
Work with You on the Landscape Design & Your Preferences
Plant Analysis & Selection for Sun, Drought & Weather
Site Preparation, Cleanup & Soil-Prep
Deployment of Licensed Subcontractors under Our Direction
Install Hardscape Objects, Formations, Structures, etc.
Develop Infrastructure of Irrigation, Weed Barriers & Borders
Procurement & Delivery of Plants & Materials
Install Plants: Trees, Shrubs, Bushes, Flowers, etc.
Mulch or Ground Covering: Stones, Synthetic, Lava Rocks, etc.
Management & Supervision of Every Task
Work-site Cleanup & Leaving the Landscape Pristine
Recommendations & Referrals for Ongoing Maintenance
Our Landscape Service may be also purchased piece-meal such as only buying our Landscape Design or Install Services or our Project Management.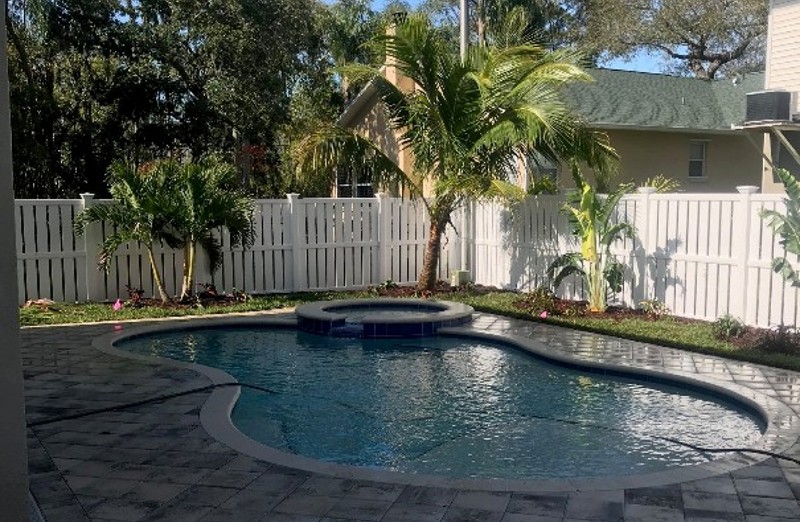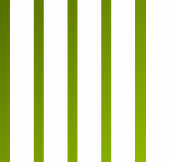 Commercial Landscape for Very Large Projects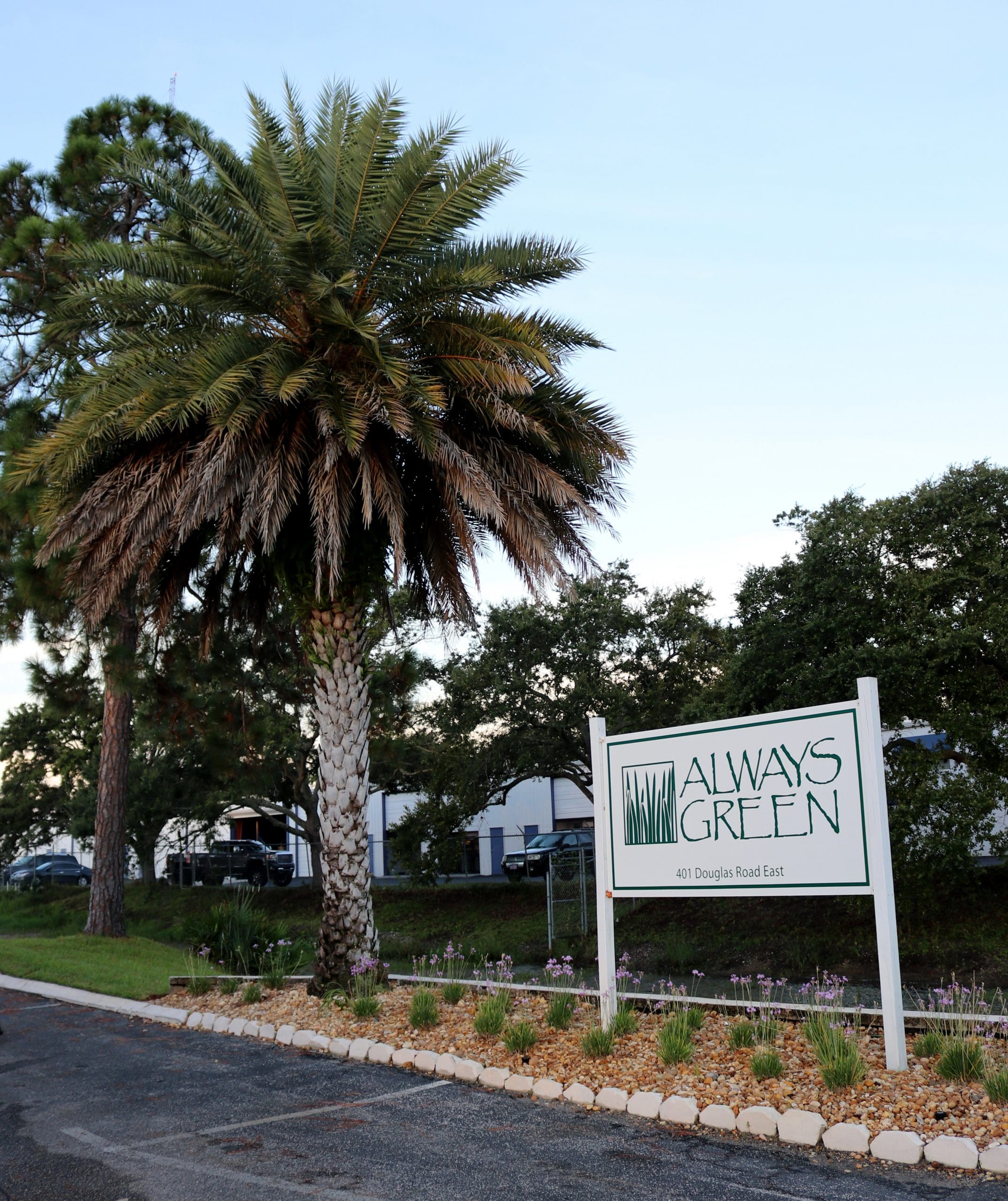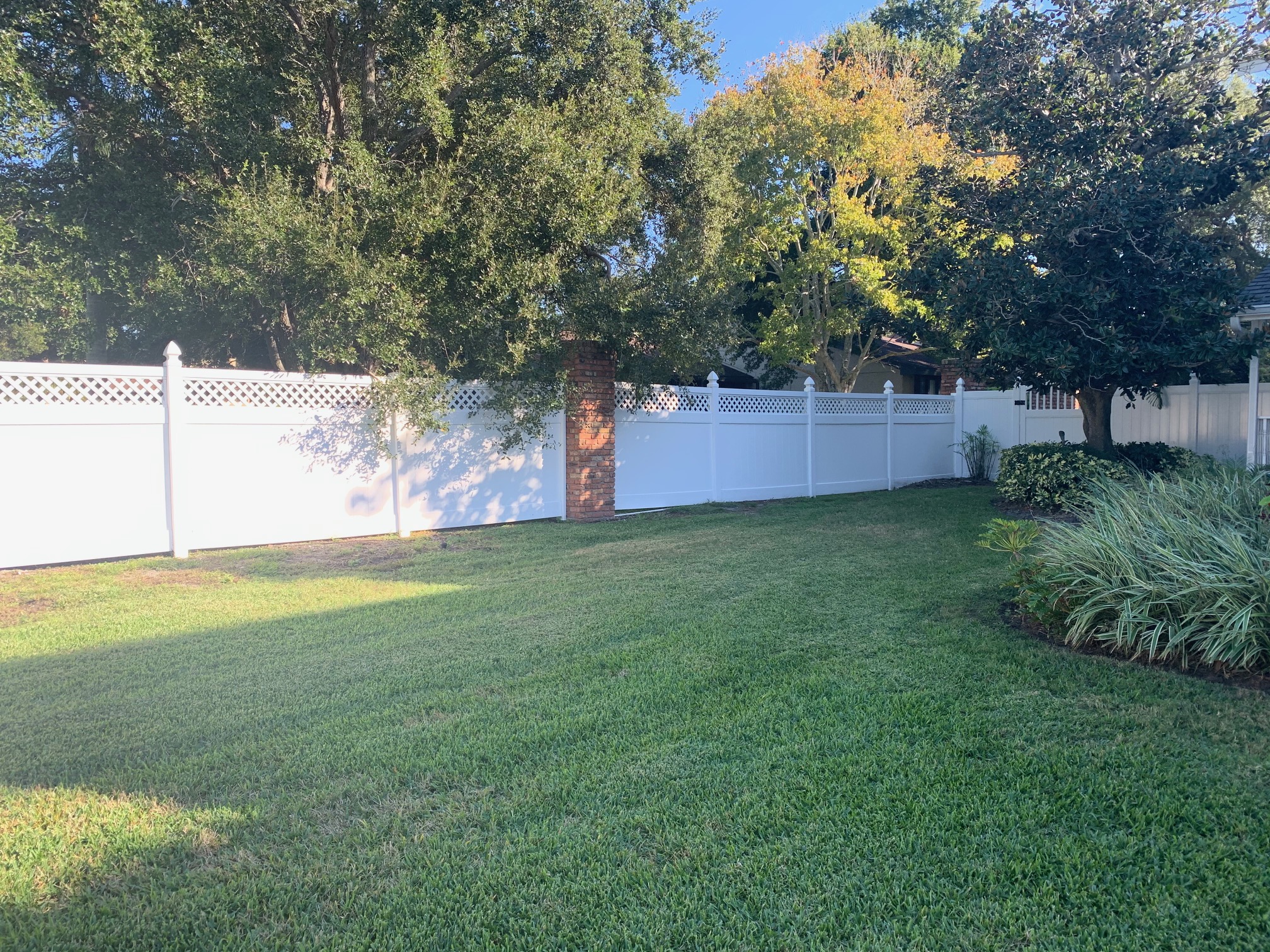 "… incredible experience, very knowledgeable and understanding of what we imagined."
"After meeting with other companies and paying for a design from someone else, we still went with All American Landscape Design Group. Their knowledge of materials was just truly amazing and turned our yard into a tropical Oasis!" 1/21/20
Jim T,
Contact Us
Get our Free Consultation & Answers to Your Questions
Hours: Monday to Friday 6 am to 6 pm
Let's Build Your Dream Landscape
Whatever your landscape vision or ideas, AALDG can help you refine your concepts and make your Dream Landscape become a reality by:
Listening to you to understand your requirements
Provide a Free Quote to do the entire job you want
We will work with you to ensure our Landscape Design meets your approval and build it the right way.