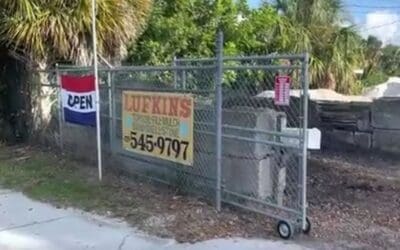 Video Tour of Lufkin's Landscape Chris Schroth is the new owner of Lufkin's Landscape that's now become All American Landscape Supply®. Chris provides an informal walking tour of the facility in the video above and briefly describes the landscape products available...
Contact Us
Get our Free Consultation & Answers to Your Questions
Hours: Monday to Friday 6 am to 6 pm
Let's Build Your Dream Landscape
Whatever your landscape vision or ideas, AALDG can help you refine your concepts and make your Dream Landscape become a reality by:
Listening to you to understand your requirements
Provide a Free Quote to do the entire job you want
We will work with you to ensure our Landscape Design meets your approval and build it the right way.