Landscape Project Management and Install
Getting the Landscape Project Done
To get a Landscape Project implemented properly without delays or budget overruns takes planning, discipline, proactive monitoring, and corrective actions. This is the realm of Project Management.
Our Landscape Design Group is skilled and experienced with Project Management, PM. The PM that we practice is focused on getting remarkable Landscape Results and using our best-practices developed over decades to create exceptional high-quality landscapes.
All  of our projects require PM to ensure the project doesn't fail or end-up stalled. Our PM activities include planning, developing the timeline, scheduling the delivery of plants, landscape  materials & human resources, tracking tasks,  administrating paper-work, communicating, and supervising on-site.
Our PM Begins when the Contract is signed
PM is Mandatory for Every Project
PM has a Proven History of Providing Huge Benefits
PM Drastically Reduces Risk
PM Schedules Tasks so No Feature is Forgotton
PM Ensures the Complete Project is Done with Quality
Project Management allows us to Install a Full Landscape in 3 Days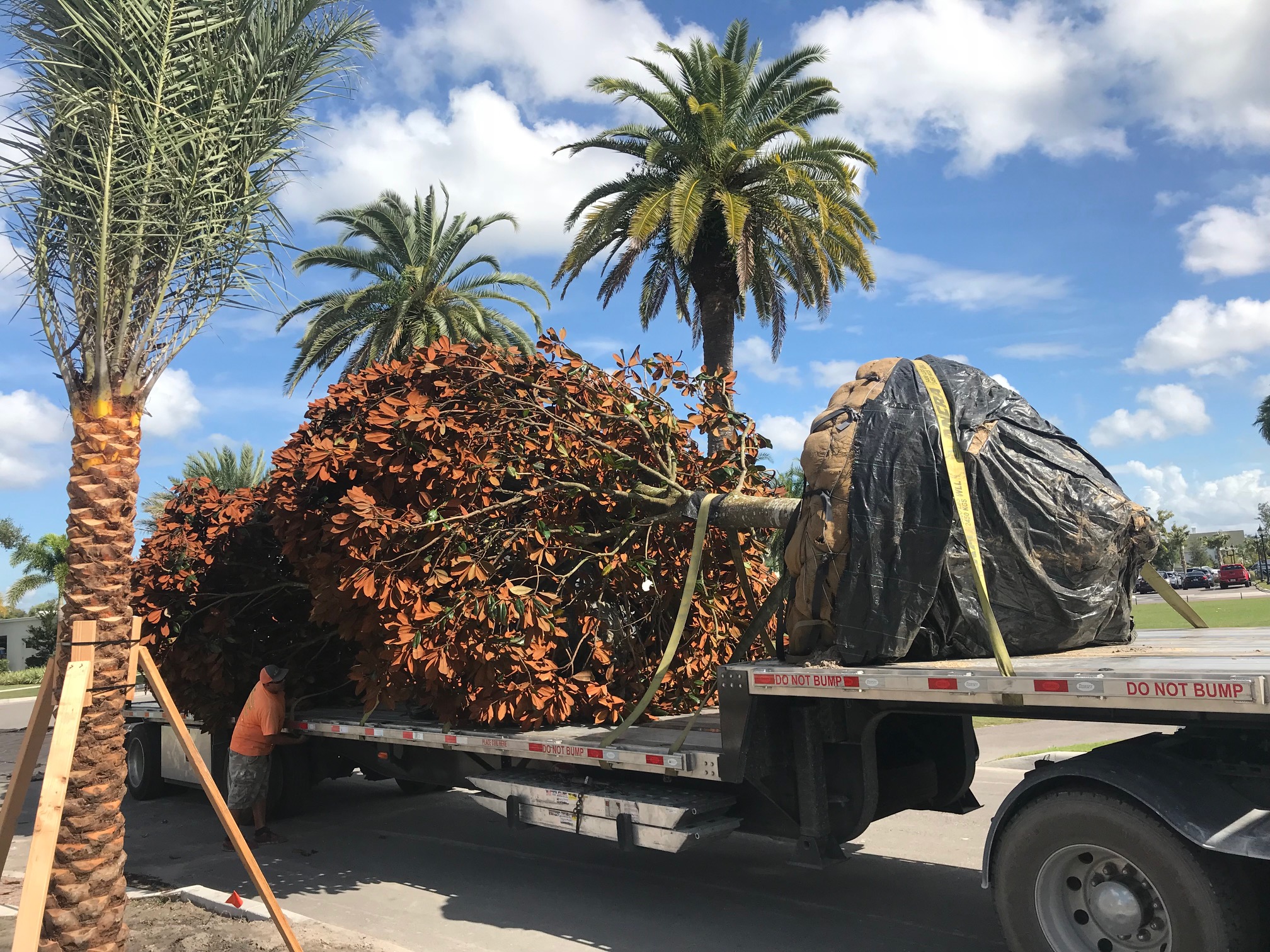 Install Coordination
Project management. PM, allows AALDG to manage all aspects of the Landscape Installation by using our Install Coordination. We coordinate all the install tasks from the schedule of labor, plants, landscape materials, onsite-supervision, quality inspections, administration tasks to communication. Install Coordination plays a vital role in achieving the best-effort results most cost-effectively.
Our Install Coordination is mandatory for all our projects, whether small or large. Our Landscape Design Group handles all the intricacies of each landscape installation and prevents them from falling between the cracks. With our coordination and our US Marine Corps inspired discipline, our landscape installs are always completed on-time or even sooner. Our Install Coordination has become a best-practice that improves our efficiency and minimizes costs due to rework and reorders.
AALDG manages each piece of landscape projects with care and precision. Our Landscape Design Group meets directly with our partner's field craftsmen on every project to explain what we need to accomplish during the project timeframe. We work as a team to make it happen.

When Problems Pop-Up
During Landscape Installation, things happen beyond our control. Without PM to handle these problems, the project will come to an abrupt halt.
Particular plants may be out of stock, or weather may interfere with the install or other challenges that may disrupt the project plan. If the problem is severe, the customer may have to make decisions regarding changes or significant alternatives. For the most part, our Landscape Design Group will react proactively to modify plans to overcome the problem.
Proactive PM means recognizing project glitches that may occur and resolve them quickly. A good project manager will identify issues and respond by weighing the disruption to the project and develop a solution or alternate approaches to mitigate the problem(s) appropriately.
As a result of our PM efforts, customers will have more confidence in us to quickly address problems and solve the issue that can affect the landscape's aesthetics, features, quality, price or project deadlines.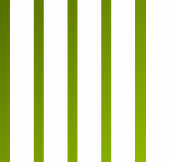 Contact Us
Get our Free Consultation & Answers to Your Questions
Hours: Monday to Friday 6 am to 6 pm
Let's Build Your Dream Landscape
Whatever your landscape vision or ideas, AALDG can help you refine your concepts and make your Dream Landscape become a reality by:
Listening to you to understand your requirements
Provide a Free Quote to do the entire job you want
We will work with you to ensure our Landscape Design meets your approval and build it the right way.